WHAT MY CUSTOMERS TELL ME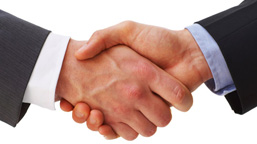 Arjan Wijnen‎ aan Asphere Photography
18 november 2018 om 19:59


Een Vakman! Jan is de fotograaf geweest op onze bruiloft en we hadden geen betere kunnen hebben. Alles wat we belangrijk vonden heeft hij als een vakman verzorgd. Mensen op hun gemak stellen en zich tussen de gasten begeven alsof hij er niet was is een kwaliteit op zich. Daarnaast heeft hij veel creativiteit voor een perfecte trouwreportage! Wij kunnen Jan iedereen aanraden!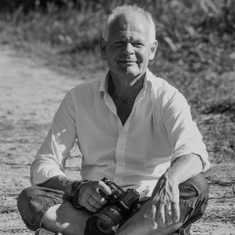 My father took a great interest in making family memories last. Therefor he started making
photographs of family events like holiday trips and anniversaries. Later on he started making
films with a super-8 Fuji filmcamera. I was still a little boy, but was immediately fascinated
by this.
After I got my degree as electronic engineer I started at Philips Broadcast Systems. About
8 years I worked as an electronic and system engineer as part of the broadcast camera
development team. Then I found it was time to I move on and joined Panasonic Pro-video
department. Soon I was responsible for sales and service of all Panasonic broadcast equipment
within the Netherlands. During my time at Panasonic I worked with many freelance cameraman
and small companies. In that period I was one of the technical specialists in the field of
professional cameras and recording systems. I held many presentations and workshops and
was guest speaker and teacher at many professional video events, the Broadcast Seminars and
worked with Rutger Hauer at his Master Classes in Rotterdam.
Working with professional camerasystems for all these years awakend my real passion for
pictures, still and moving. There was only one logical conclusion. I had to pursuade my dream
and follow my passion.
I have to make beautiful pictures myself.
Today, march 2019, for 10 years I work as a freelance professional photographer. In the first
year as a photographer I won reached the 2nd place in a photo competition and won my
first price money, and 2 of my photos were chosen to be part of a 3 month photo exposition.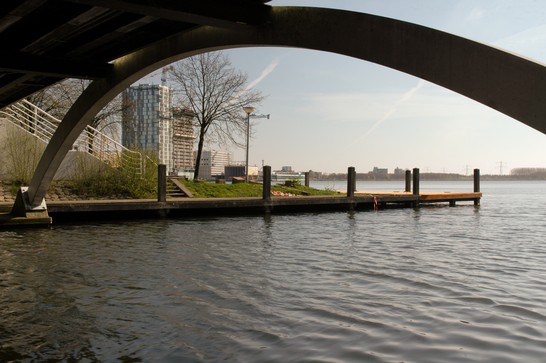 In the years following I have been working for many events, beauty contests, fashionshows,
fashion designers, modelshoots and magazines. Besides this I expanded my field of work and
do many weddings, corperate series, corperate headshots and webshop projects. Even in
my sparetime I carry camera always with me and spent a great part of my time in the
beautiful
nature areas in the Netherlands and abroad.
To make a good photo you need to be part of it.